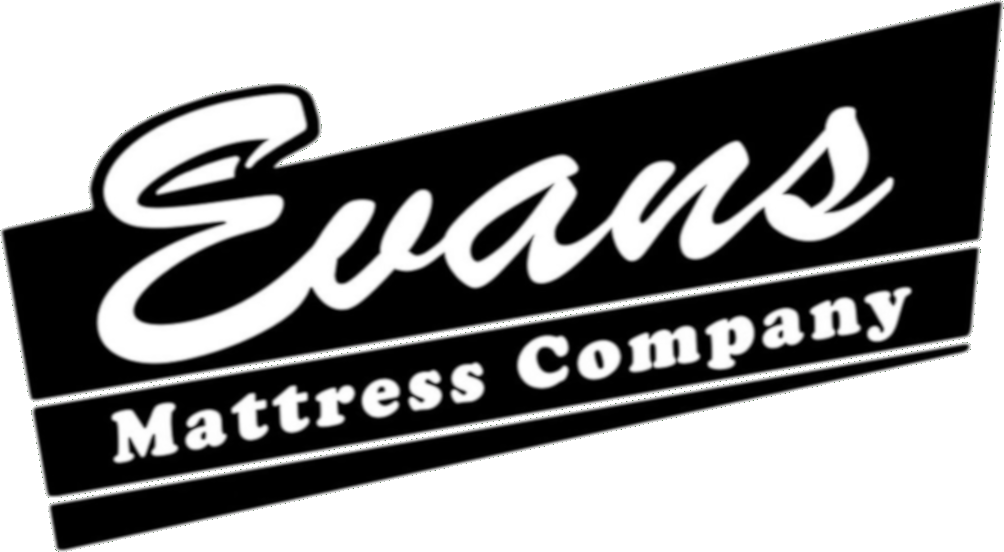 Affordable Evan's Mattresses here in Marinette WI
The Pillowtop Factory supplies you with budget-friendly mattresses from premium brands. Browse our selection of Evan's mattresses and find the perfect option for your needs with our mattress payment plans. No hassle, no credit checks, no pushy salesmen, take your mattress home the same day. Schedule an appointment today to get started and save!
EVAN'S MATTRESSES FOR SALE
With a mattress from Evans Mattress Company, you won't sacrifice comfort and quality for a better value.
Evan's has a legacy of producing high-quality American-made mattresses and providing excellent customer service. Evan's will never sacrifice comfort and quality for a better value and they consistently deliver on their commitment of:
Value for today.
Quality for tomorrow.
Comfort for tonight.
Evan's meets these commitments by setting very high standards for their mattresses, their company, their employees, and their customer expectations.
EVAN'S MATTRESS TYPES
Mattress construction determines the level of support and plushness of a mattress. Additional features such as cooling gel, foam toppers and core supports tailor offer increased benefits for various sleeping positions. For back sleepers, innerspring or pocketed coil spring mattresses offer the highest level of support. For an ideal blend of comfort and support, a hybrid or adjustable mattress is a great choice.
EVAN'S MATTRESS DELIVERY IN MARINETTE, MENOMINEE AND SURROUNDING AREAS
Receive your new Evan's mattress directly to your door with quality delivery service from The Pillowtop Factory. If you don't have the means to transport your mattress to your home, we will deliver it for you. Your new Evan's mattress will be sealed in plastic and securely packed to protect the product from dust, moisture, and abrasion. If you are in need of a new mattress from Evan's, visit our showroom in Marinette to purchase a quality mattress and enjoy years of restful sleep.
Shop For Evan's Mattress
We designed our business with the customer in mind, every step of the way. Traditional stores require maintenance and high overhead costs that you end up paying for. Our Marinette location allows us to slash prices on premium mattresses. Schedule an appointment, and you'll have the place to yourself to buy and take home the perfect mattress, or have it delivered the same day. Our process has the added benefit of being Covid-19 friendly, we've eliminated the stress of a store filled with people.
Schedule an appointment with our team and pick out your dream mattress today.