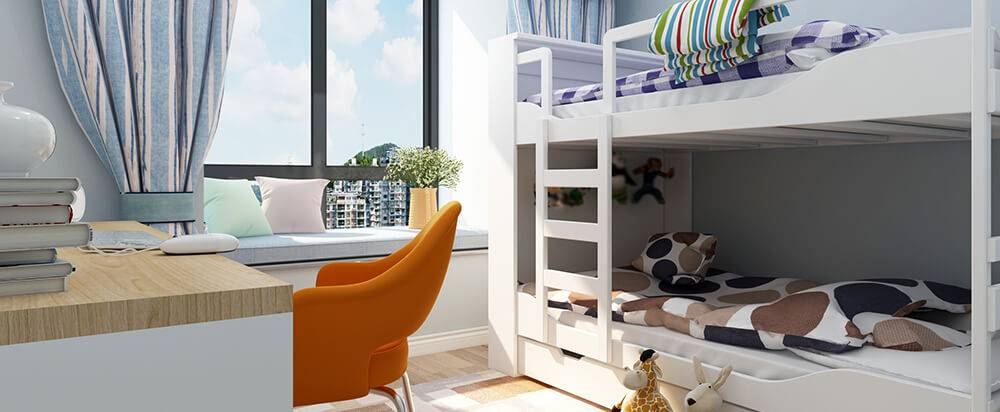 Save on twin mattresses in Marinette/Menominee
Do you have bunk beds at home that require twin beds? Need an extra mattress for a children's or guest room? Twin mattresses are the smallest traditionally sized beds on the market and are great for saving on space. Visit The Pillowtop Factory in Marinette to purchase quality twin mattresses from Sealy, Posturpedic, Perfect Sleeper, Serta, Simmons, and Five Star at discount prices. We offer mattress payment plans to fit any budget. A $15 down payment and prices that start as low as $175 ensure that you will always find a mattress to fit your needs. Schedule an appointment today to get started and save!
Twin Mattress For Sale
Finding a mattress that conforms to your sleeping position and offers the proper support is essential to enjoying a comfortable night's sleep. A quality mattress will reduce neck and joint pain allowing you to sleep comfortably the entire night. Visit our showroom in Marinette to choose from innerspring, pocketed coil, memory, foam, hybrid, and adjustable mattresses at the lowest available prices. Unlike other mattress retailers, you can bring your mattress home with you on the same day. Schedule an appointment today and sleep well tonight.
Twin Mattress Delivery in Marinette
If you don't have a truck or vehicle to transport your new mattress, don't worry, we can deliver. Your mattress will come securely packaged so you can begin installation as soon as possible. Moving into a new home soon? We will gladly deliver your new mattress to your home on your move-in day. Save time by taking advantage of our mattress delivery service