Reviews for The Pillowtop Factory
Are you having trouble deciding where to buy your next mattress? Not sure whether a memory foam, spring, or hybrid mattress is best for you? Check out what your neighbors in Marinette/Menominee have to say about their mattresses from The Pillowtop Factory. Consider looking for features of top-rated mattresses such as the quilt type, top upholstery, and support system to help guide your choice, or contact us today for assistance. Find the best mattress for sale near you for less. Schedule your appointment today and start saving!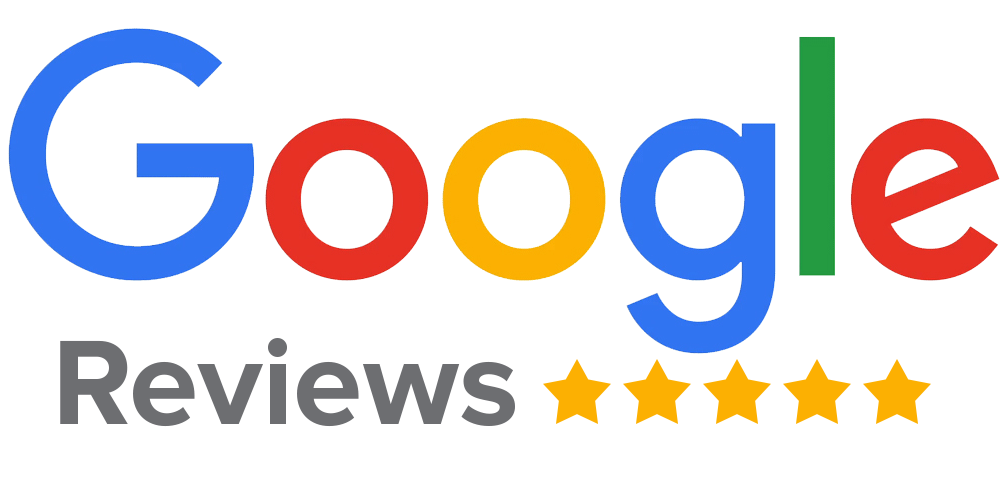 Our average rating among 51 reviews is 5.0 out of 5 stars on Google Reviews
Very friendly service. My husband and I came in for a new bed. Was greeted with a warm smile. Talked to the owner, he wasn't trying to up sell to us just wanted to make sure we were happy. Delivered the bed the same night. Very thankful for his help. Definitely recommending to anyone.
Victoria Jarvey-Beaumia
The service here is great. You get to shop privately and have as much or as little attention as you want while deciding on the right fit. The mattress selection is great--a variety from soft to firm at several price points and a few different brands, and my husband and I were able to find one we agreed on. :) The purchase only took a few minutes, and delivery was a few hours later. I highly recommend The Pillowtop Factory, and I'll definitely return for all our future mattress (and fancy pillow) needs. Thank you, Shane!
SmallFish Publishing
Love the prices love the options! Love the service. 5 stars all around. I requested an appointment I was able to get in the next day and was able to walk out the same day with my brand new bed!! Highly recommend getting your next mattress here so glad I saw their sign.
Kelly Lowis
I saw an add on Facebook and figured id give it a shot. We got a nice queen size for our guest bedroom and the service was great.
Stephen "EagleMan" Eagle
Shane was experienced and knowledgeable about the merchandise he was selling. His willingness to help us select a mattress "we" liked was exemplary. The prices were great too. If you are looking for a mattress at a reasonable price this is the place to go.
James Davis