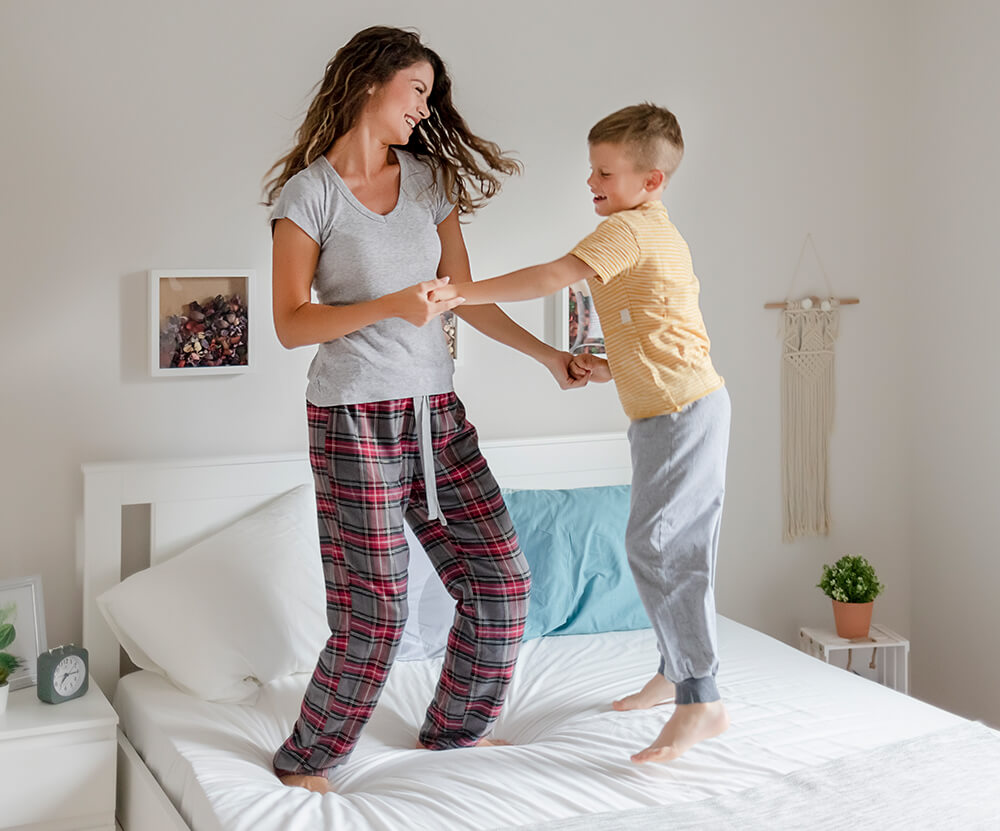 Mattress Financing with No Credit Check
You can purchase a quality mattress today with three items:
A checking account at a bank or credit union that has tellers
$15 for the down payment
An income
The Pillowtop Factory offers payment options for customers who are unable to qualify for traditional financing. Even if you don't have a perfect credit score you can purchase a brand new twin, full, queen, or king mattress by enrolling in our financing options. There are no fees, no surprises, and no interest until 100 days after purchase. If you meet the criteria, approval is instantaneous. Schedule an appointment today to get started and save!
Mattress Payment Plans For all Credit Ratings
Sleep well tonight with a brand-new mattress from The Pillowtop Factory. We carry top brands from Mid-America, Ashley, Malouf Sleep, Serta, Simmons, and The Pillowtop Factory. You can take a new mattress home for only $15 down when you visit our showroom in Marinette. We work with our clients to develop a financing solution to fit their needs. Don't let a lack of credit prevent you from purchasing a new mattress. Our financing options include affordable payment plans and early payoff options.
No Credit Mattress Financing
Unsure of your credit score? We can check your credit right in our showroom. With a good credit check, there is $0 down and you can sleep on your new mattress the same night. You can enjoy the bed of your dreams regardless of your financial situation at The Pillowtop Factory.
Contact us today to get started and save!