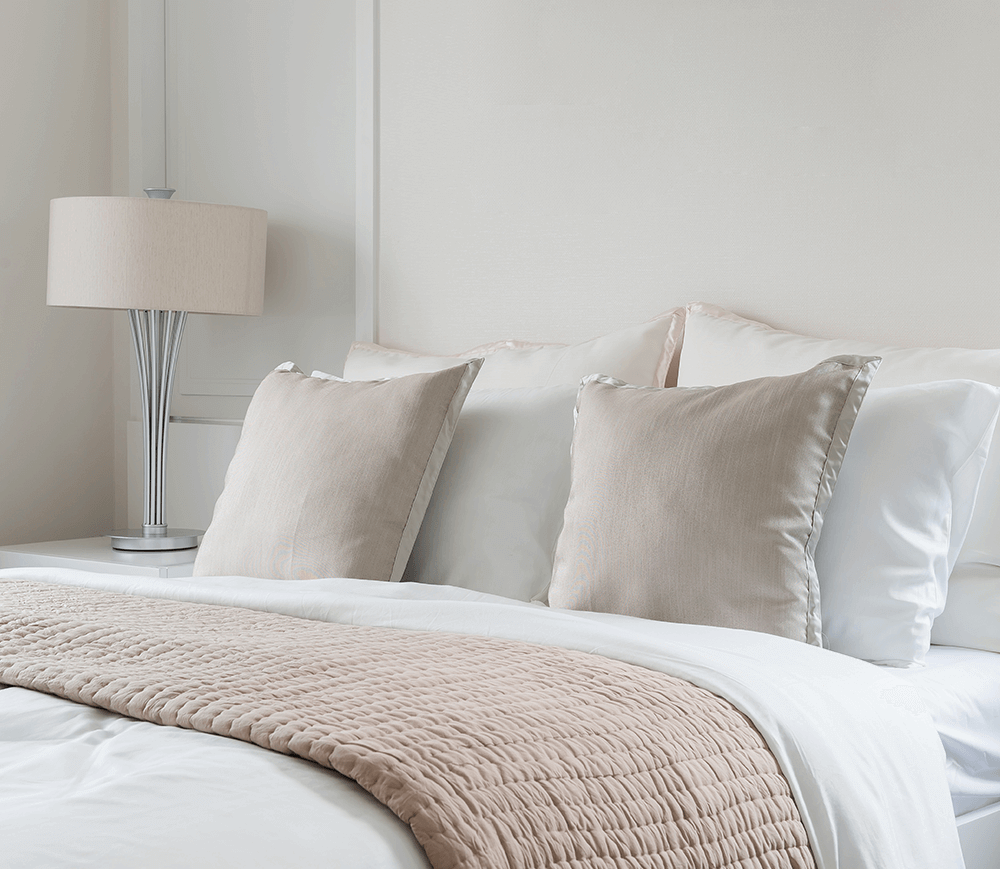 Mattresses buy better sleep now, starting at $15 down
The Pillowtop Factory offers affordable payment plans to all customers so you don't have to sacrifice comfort for a good deal. Get the mattress you want and the great sleep you deserve, starting at just $15 down - no credit check required. If you are waking up with back or neck pain, stiff joints, or a poor night's sleep, treat yourself to a new mattress from The Pillowtop Factory.
Find the Best Mattress For You
The Pillowtop Factory sells reputable brands such as Beautyrest, Mid America Mattresses, Ashley, Wellsville, and more. Measuring your existing bedroom is an essential first step to selecting the appropriate mattress size.
Sweet Deals, Sweeter Dreams
Find the best deals on king, queen, full, and twin mattress sets. We put customers in the position to purchase high-quality beds at low prices, without sneaky hidden fees down the line. Shop confidently with The Pillowtop Factory. Kings start at $175 and Queens start at $125. Our team has the best prices on name brands in Marinette/Menominee!
Same Day Delivery for Marinette, Menominee & Beyond
Buy now, pay later, and sleep on it tonight! With our same-day delivery, you won't have to wait to enjoy your carefully selected premium mattress. Visit our Marinette location for a stress-free shopping experience.