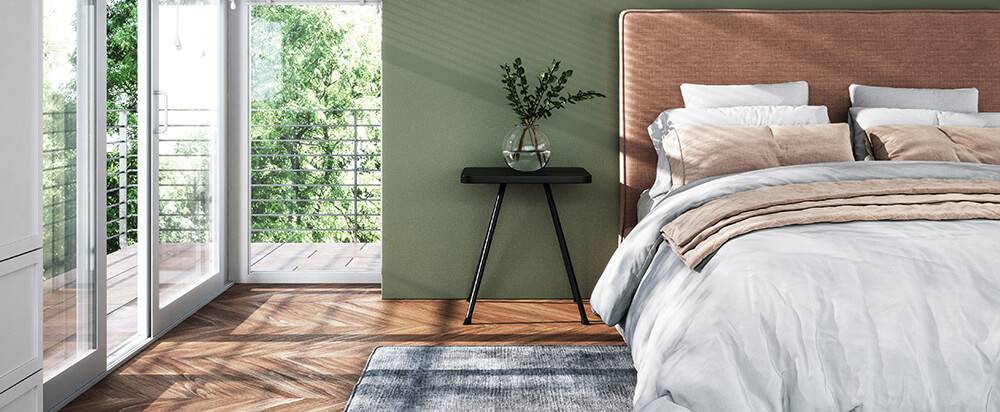 Marinette queen mattresses start at $15/mo
The Pillowtop Factory in Marinette makes high-quality queen mattresses affordable for you. Our queen mattresses sell for as low as $125, saving you 50-80% in comparison to retail prices. Our mattress payment plans suit all financial needs so you can take a mattress home as quickly as possible. To get you started, The Pillowtop Factory offers a down payment of just $15. Buy now, pay later with our finance options. Got good credit? Got bad or no credit? We've got you covered. Schedule an appointment today to get started and save!
Queen Mattresses For Sale in Marinette
Most mattress stores won't let you bring your mattress home the same day. At The Pillowtop Factory, we'll help you find the perfect mattress and let you bring it home the same day! shop our full selection of Sealy, Posturpedic, Perfect Sleeper, Serta, Simmons, and Five Star. Forget packed showroom floors, you can shop for your dream mattress in peace and comfort at our Marinette showroom. Order your mattress today and sleep well tonight.
Queen Mattress Delivery
Don't worry about getting your mattress home after your purchase. Let us do the heavy lifting and deliver your mattress for you. Your purchase is always shipped securely and arrives in protective packaging. Make your mattress installation as effortless as possible by taking advantage of our mattress delivery service. We even deliver on your moving day! Contact us today and start sleeping better!