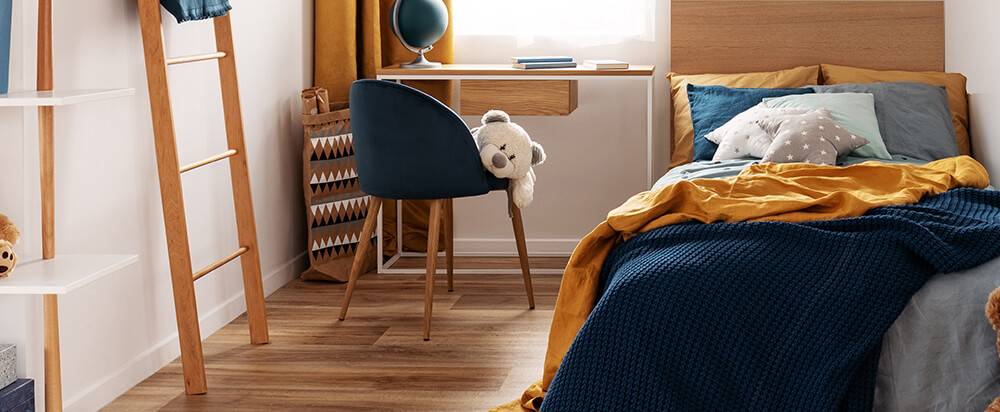 Affordable full mattresses for Marinette
Full beds starting at $100 at The Pillowtop Factory in Marinette. Fulls from high-quality brands such as Sealy, Posturpedic, Serta, Perfectsleeper, Simmons, and Five Star are available for the lowest price. Get an extra 16" of width vs. twin size for greater room and comfort. A full-size mattress is perfect for growing children and young adolescents. And it's still large enough to sleep two for individuals who need extra floor space. Schedule an appointment today to get started and save!
Full Mattresses for Sale in Southeast Wisconsin
The Pillowtop Factory offers a wide selection of full mattresses to fit any budget. Back, side and stomach sleepers will find a comfortable sleep solution at our showroom in Marinette. If you suffer from back, neck, or joint pain, a quality mattress will ensure that you sleep soundly and comfortably the entire night. Choose from innerspring, pocketed coil, memory foam, hybrid or adjustable mattresses. All full mattresses from The Pillowtop Factory are offered with manufacturer warranties and trial periods intact.
Full Mattress Delivery
Don't have a truck to pick up your new mattress? No problem, The Pillowtop Factory will deliver any mattress directly to your home. If you are moving into a new house, our team will deliver your new mattress directly to your new home on your moving day. Let us save you time and effort by scheduling the delivery with us. See our mattress payment plans and schedule an appointment today.